Our Dumpster Diver's Tips- Part 2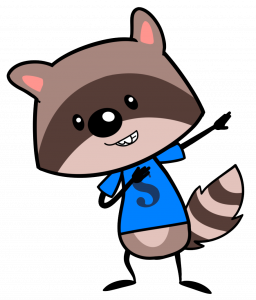 Last week, our Robbie shows why sorting waste is essential for everyone. This week, Robbie wants to talk about single-use plastics.
In this short video, Robbie provides tips on how to reduce waste from single use plastics. Hope you'll enjoy it. Don't forget to share it with your colleagues and students!

You can learn more about our waste bin program here.