50 Ways to Reduce Your Waste Line
2017 was Sheridan's 50th anniversary, so The Office for Sustainability and The Green Team decided to come up with 50 ways to green up your daily life on campus and reduce your waste line.
Each week for 50 weeks, we challenged everyone to take a green action in one of the following 10 categories: eating, drinking, cleaning, meeting, computing, ordering, leaving, commuting, being, and knowing. The challenges progressed through each category for five cycles- so there are five different ways in each category to act on. As each new challenge was announced weekly, a new leaf was displayed on the Sheridan sustainability tree below.
Five writers created content for each post: Jacinda Frazer, Neil Baldwin, Melissa Friesen, Dave Clark, and Wai Chu Cheng.
We hope you will be inspired to take on these challenges yourself and continue to help Sheridan move towards Mission Zero!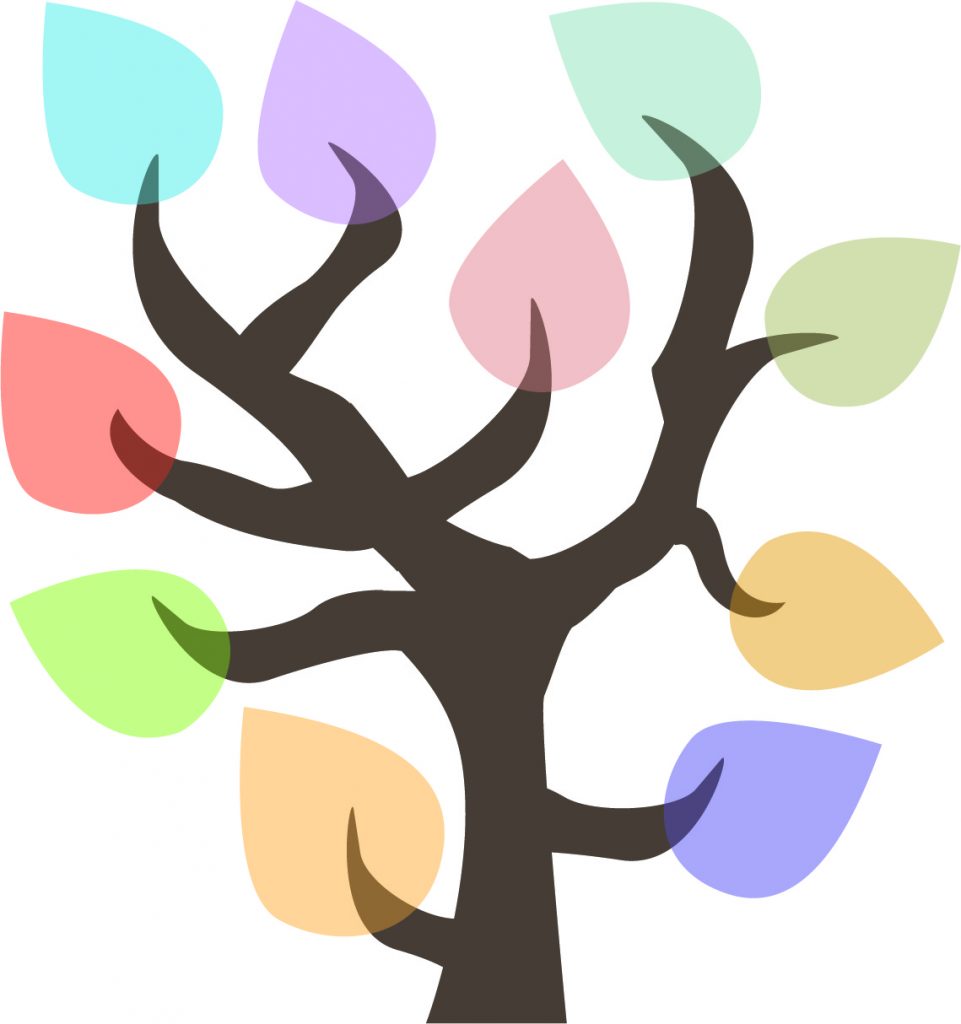 Week 1 – Eating
Week 2 – Drinking
Week 3 – Cleaning
Week 4 – Meeting
Week 5 – Computing
Week 6 – Ordering
Week 7 – Leaving
Week 8 – Commuting
Week 9 – Being
Week 10 – Knowing
Week 11 – Eating
Week 12 – Drinking
Week 13 – Cleaning
Week 14 – Meetings
Week 15 – Computing
Week 16 – Ordering
Week 17 – Leaving
Week 18 – Commuting
Week 19 – Being
Week 20 – Knowing
Week 21 – Eating
Week 22 – Drinking
Week 23 – Cleaning
Week 24 – Meetings
Week 25 – Computing
Week 26 – Ordering
Week 27 – Leaving
Week 28 – Commuting
Week 29 – Being
Week 30 – Knowing
Week 31 – Eating
Week 32 – Drinking
Week 33 – Cleaning
Week 34 – Meeting
Week 35 – Computing
Week 36 – Ordering
Week 37 – Leaving
Week 38 – Commuting
Week 39 – Being
Week 40 – Knowing
Week 41 – Eating
Week 42 – Drinking
Week 43 – Cleaning
Week 44 – Meeting
Week 45 – Computing 
Week 46 – Ordering
Week 47 – Leaving
Week 48 – Commuting 
Week 49 – Lighting
Week 50 – Knowing