Do It Yourself Repair Space
The Bike Hub offers online and in person guidance to basic bike repairs by appointments-only. Book an appointment for a consultation or to drop off your bike for a repair during the hours of availability the Davis or HMC Bike Hub location. 
The program is available for all Sheridan students, staff, and faculty. This program is FREE. Small fees may apply for replacing parts to fix the bike when necessary.
Remember to follow all the COVID-Safety precautions. You must wear a mask on campus and maintain social distancing.
Prior to visiting campus, please complete the Sheridan COVID-19 self-assessment through the Sheridan Alert App.
Once you are cleared to come on campus for the appointment, head towards the Bike Hub.
Upon arrival, leave your bike in front of the door, stand two meters away from bike.
Your bike will be disinfected before and after it has been worked on.
A safety check will be done on your bike to ensure it is working smoothly. The tune-up includes pumping tires, adjusting the brakes & gears, cleaning and lubing the chain and seat post, and a general assessment of the bike.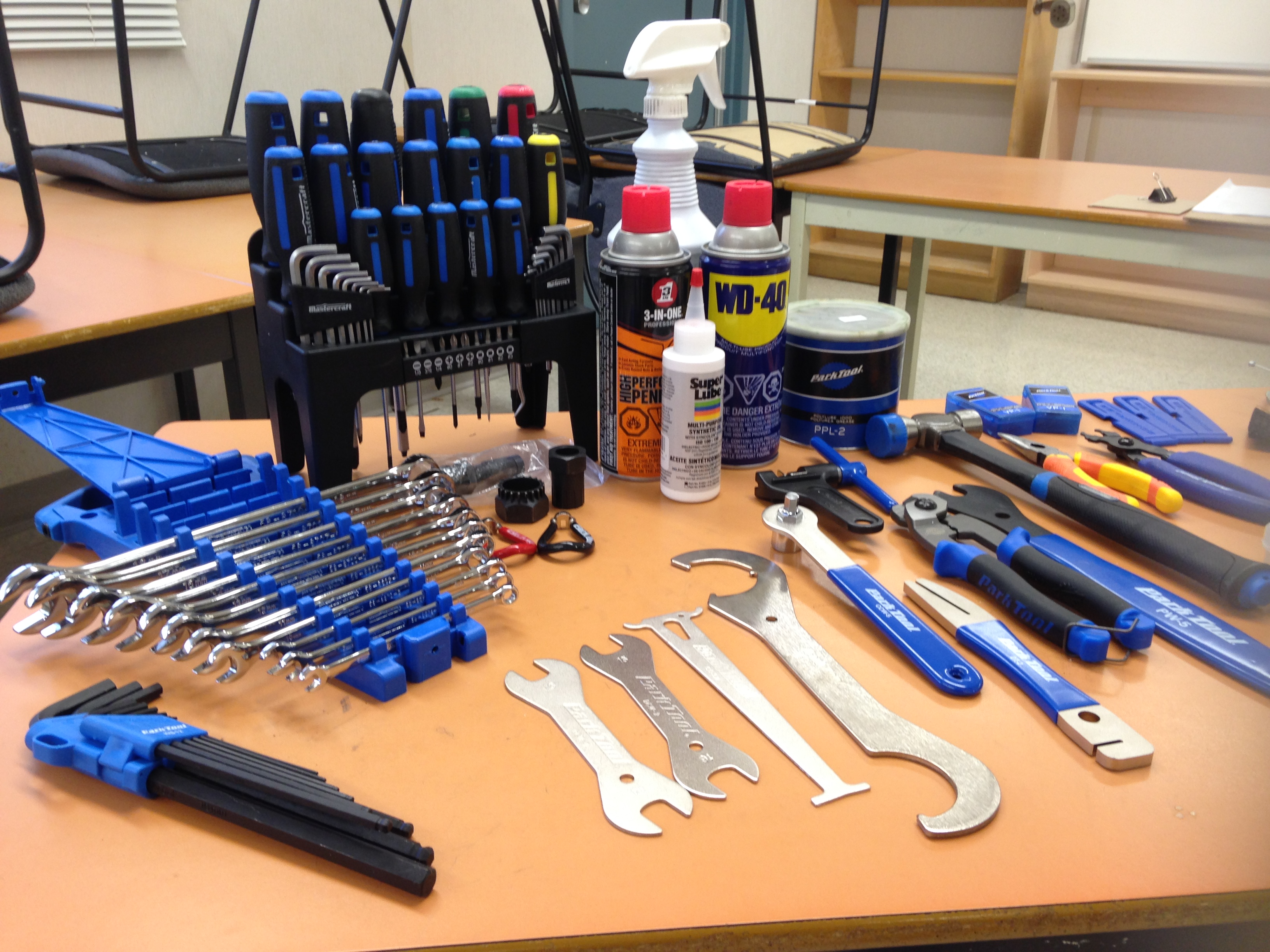 For any questions, email SheridanBikeHub@sheridancollege.ca