Sheridan Bike Hub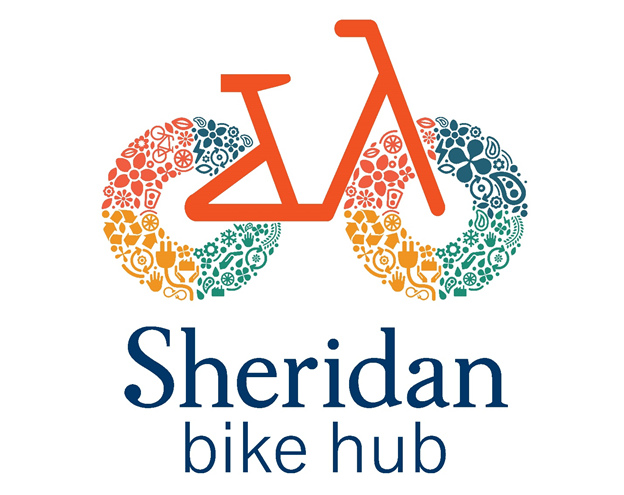 The Office for Sustainability (OfS) is collaborating with The Region of Peel to develop the Sheridan Bike Hub for the Hazel McCallion and Davis campuses.
The program builds on successful cycling initiatives already in place at the college and it aims to increase cycling for transportation among our students, faculty and staff on both campuses.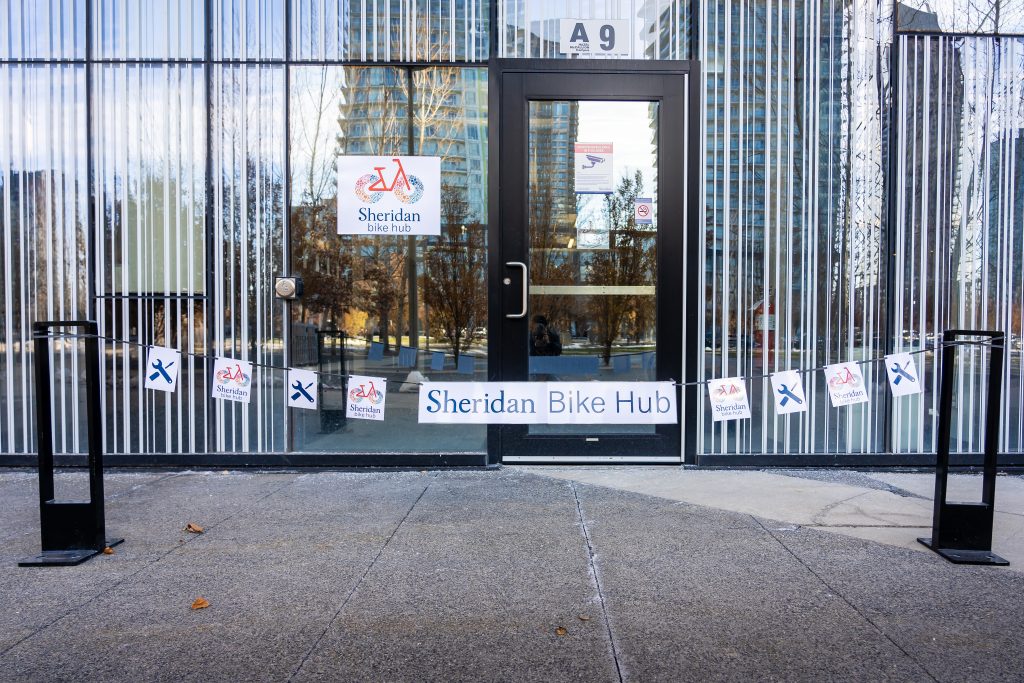 The program is made up of three components:
Do-It-Yourself bicycle repair space (drop-in during shop hours)
Bike Rental program (during opening hours)
Pedalwise Mentorship program (speak to staff or send an email if interested)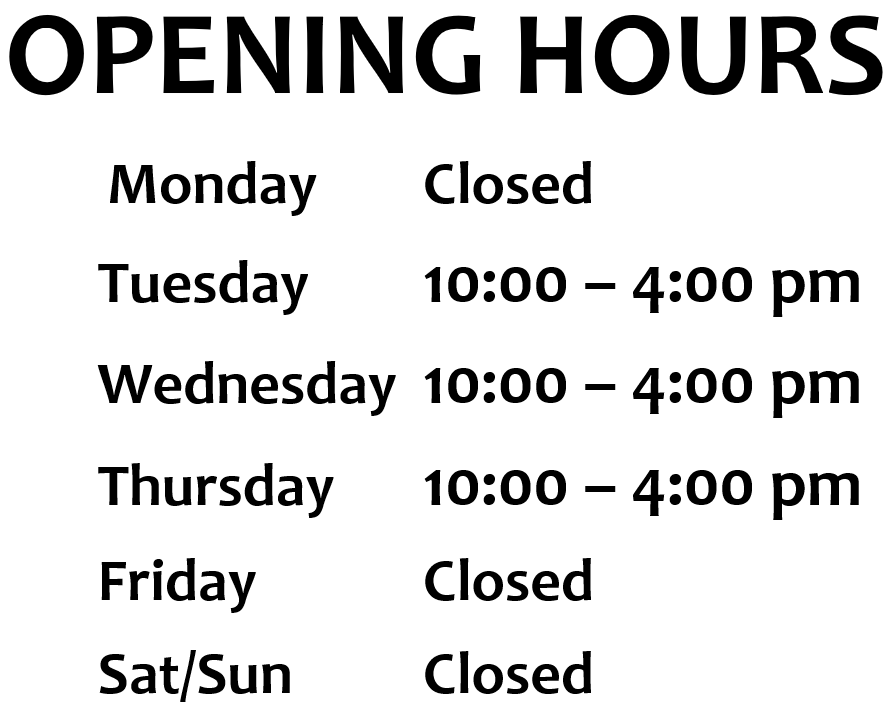 The Sheridan Bike Hub has a DIY Repair Space located at HMC A9 (facing Scholars' Green). The space is available during operation hours to bring in your bike to fix/tune-up, check out the facility available, attend workshops, volunteer, and much more.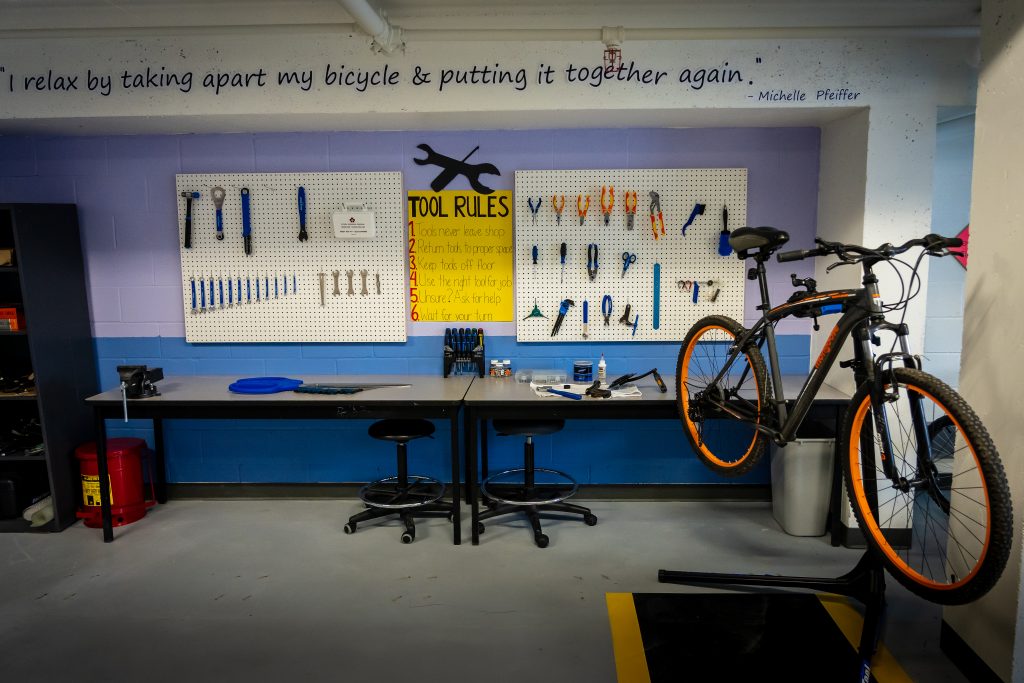 Davis Fix-it Station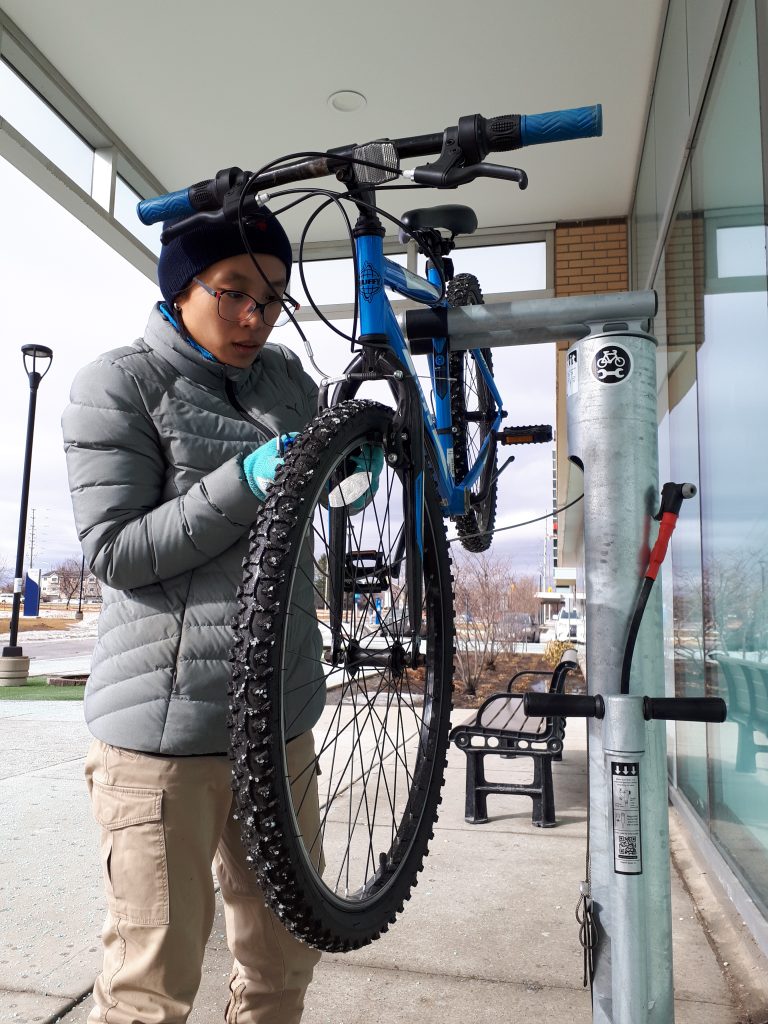 The fix-it station is located outside of H-wing, right across from the MiWay bus stops.
To use the station, put the seat tube in between the hanger arms and use the hand tools provided:
Philips and flat head screwdrivers
2.5, 3, 4, 5, 6, 8mm Allen wrenches
Headset wrench
Pedal wrench
8, 9, 10, 11mm box wrenches
Tire levers (2)
A pump is also included. When using, ensure everything is put in it's place for the next person.
Contact SheridanBikeHub@sheridancollege.ca for more information.