How to Sort Waste
What Goes Where? Find out which bin some common items go into: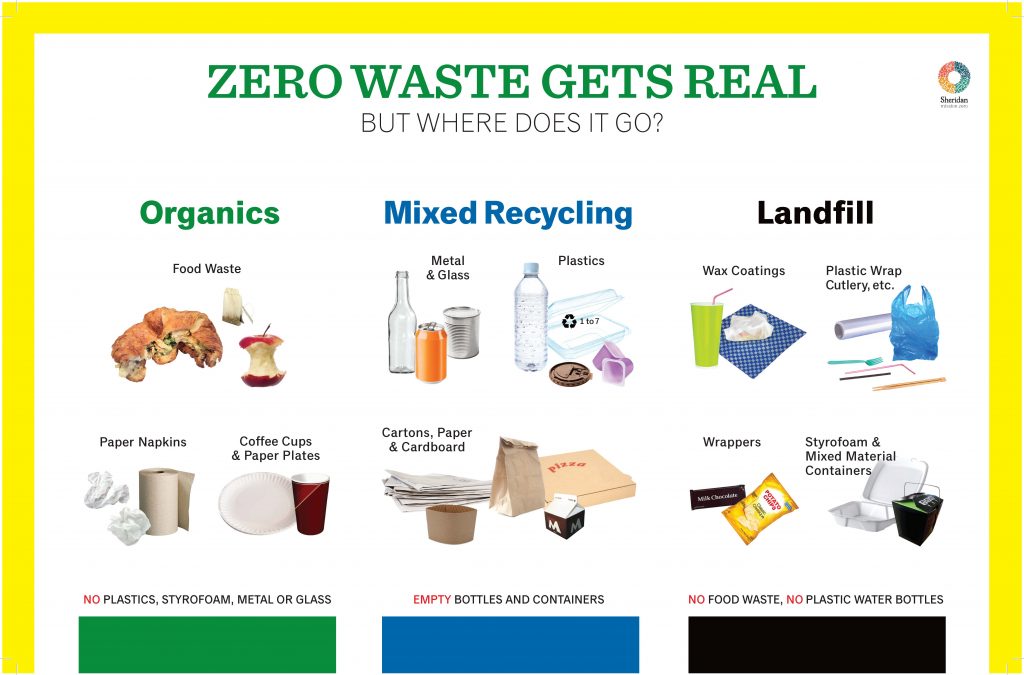 Learn more from our "Dumpster Diver"!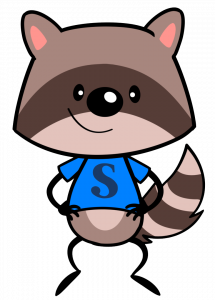 Meet our Dumpster Diver, Robbie! Learn about why waste sorting is essential, and Robbie will also show you how easy it is to do at Sheridan! 
Next, Robbie shares some of his tips on how to reduce waste from single-use plastics:
Finally, Robbie tells us about how to sort your coffee cup waste:
Have more questions about waste sorting at Sheridan? Check out What Goes Where on our "FAQs" page!