Turning Pavement into Garden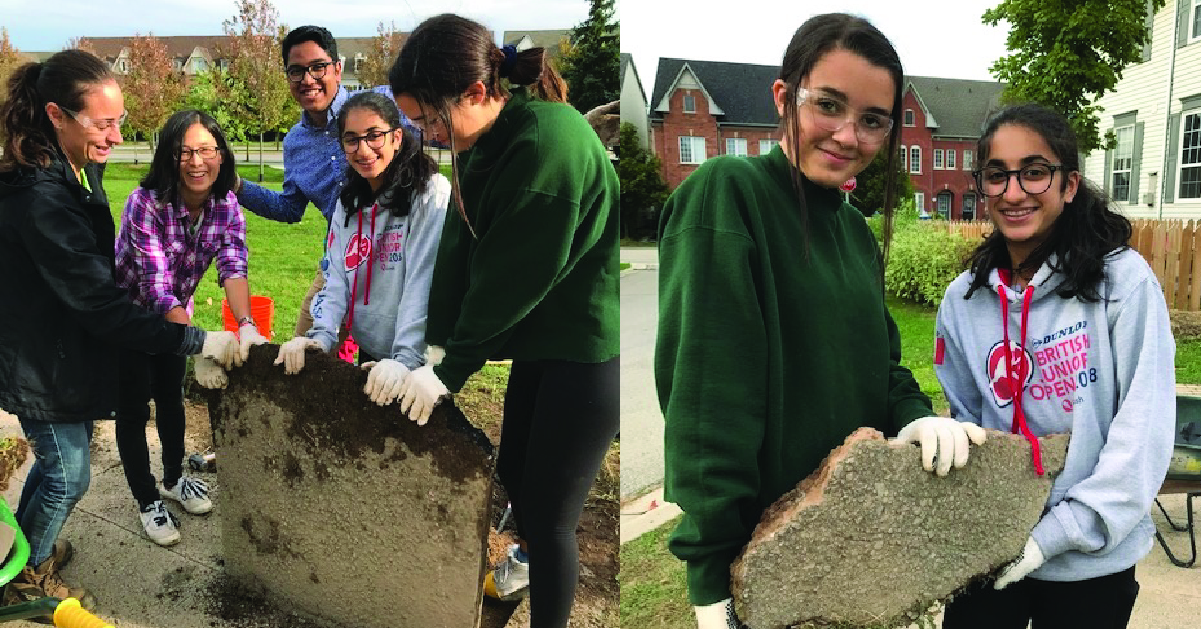 Sheridan Mission Zero is partnering with Oakvillegreen Conservation Association on a depave project at the Trafalgar Campus this fall. We are planning to remove the pavement of approximately 100 square metres in Parking Lot 1a near Trafalgar Road. A new shrub garden will be installed.
This project has multiple benefits:
• Depaving will remove the impervious ground surface and thus reduces the heat island effect of the area;
• The soil of the new garden will absorb rainfall, prevent flooding and reduce stormwater pollution; and
• The new garden will provide habitats for pollinators, birds and other wildlife.
We are now looking for volunteers to help us for the following two days:
Depaving day – Tuesday, October 5, 2021 – 4 – 6 p.m.
Planting day – Tuesday, October 7, 2021 – 4 – 6 p.m.
If you are interested, you can sign up here.  (link:  )
Hope to see you there!
Any questions, feel free to email us at missionzero@sheridancollege.ca

To learn more about de-pave projects, check out the video!