Repair Cafe – Oakville Library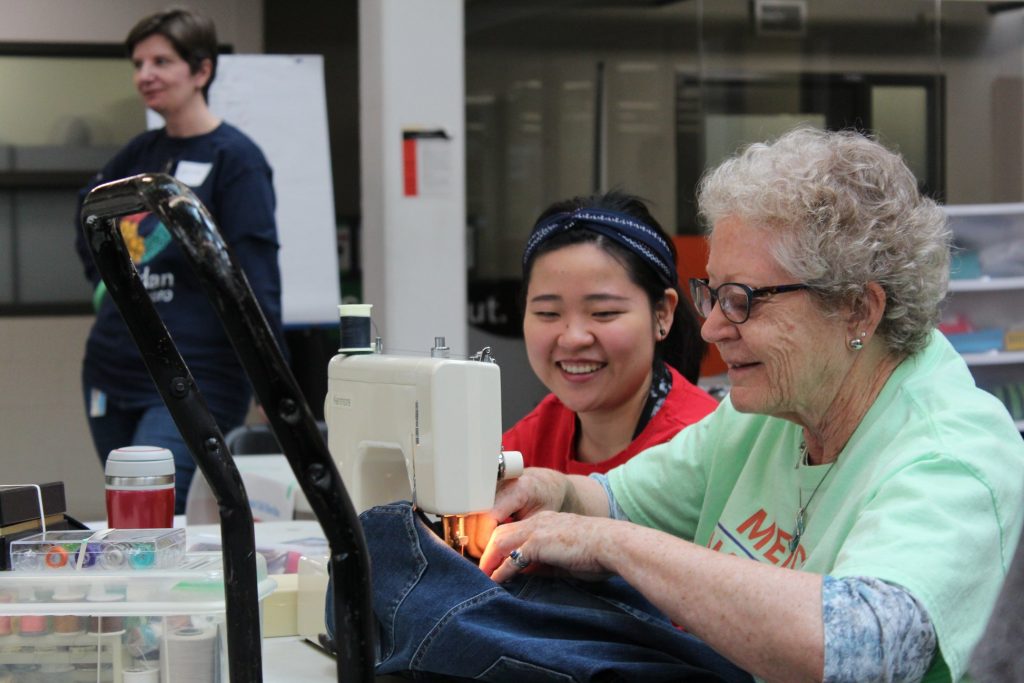 Come out to Repair Cafe where you can get your household items, from electronics to clothing fixed by our volunteer fixers and help reduce the amount of waste that ends up in our landfills.
Date: Sunday, May 5, 2019
Where: Oakville Library (120 Navy Street, Oakville)
Time: 1:00 p.m. to 4:00 p.m.
Cost: FREE!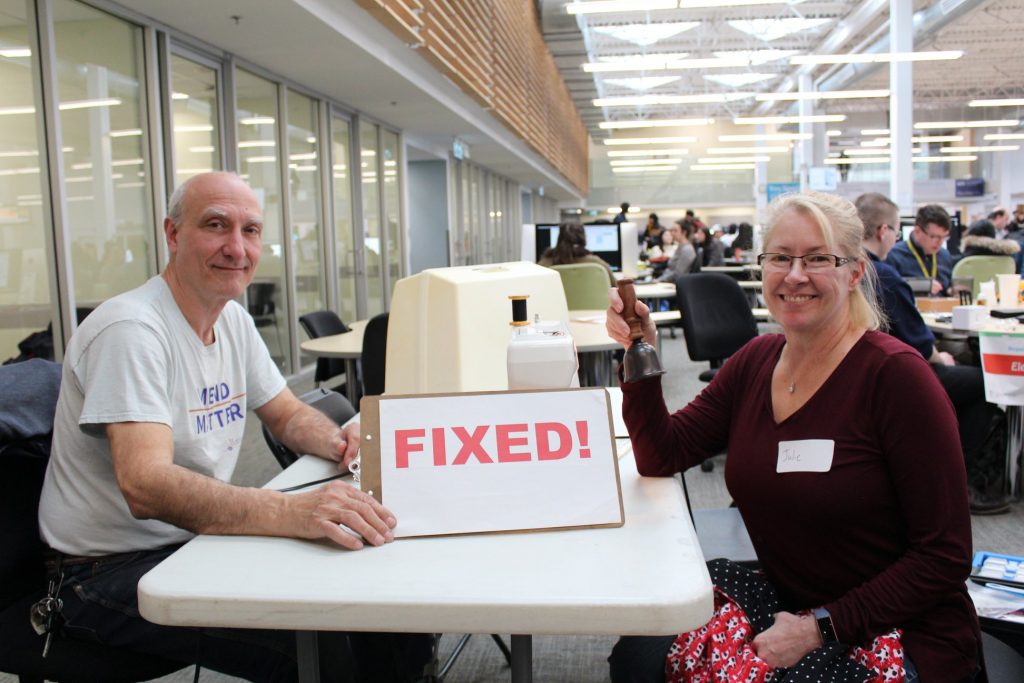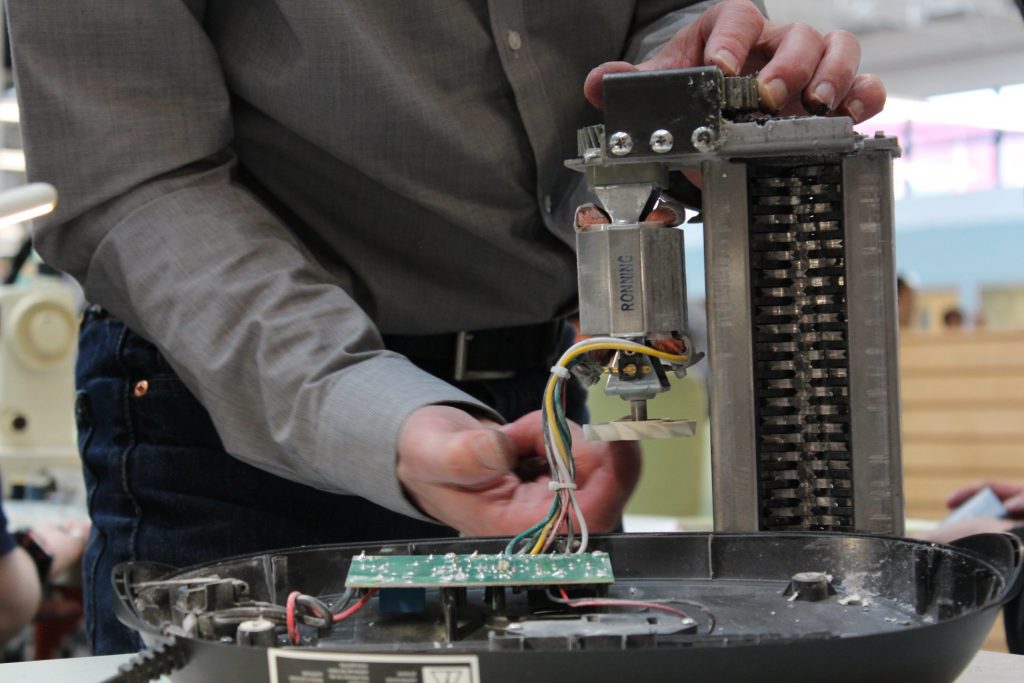 To join the team of volunteer fixers or learn more about the event, you can visit the Eventbrite link here or call the Halton Environmental Network at (905) 815-6185. Registration is not needed if you are interested in getting your items fixed. Registration is only needed for volunteer fixers.
For general information on the Repair Cafe global movement, please click here.
In partnership with the Halton Environmental Network, Town of Oakville, Oakville Public Library, and Sheridan Mission Zero.