Mission Zero Outreach Table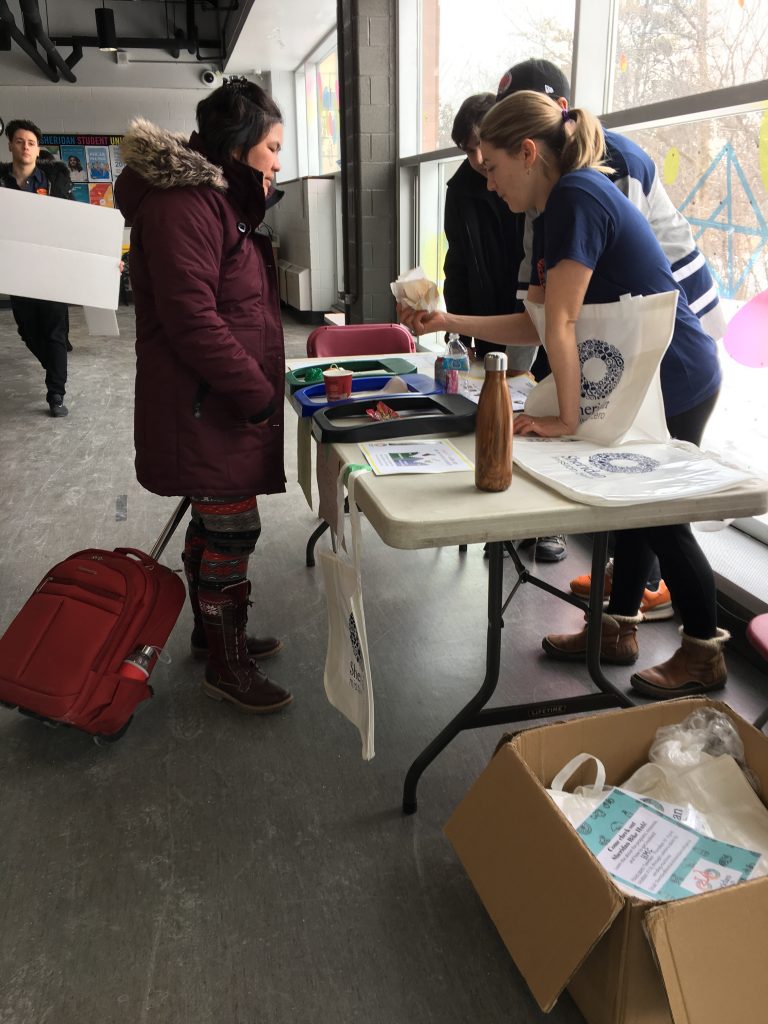 Come check out our Mission Zero table where you can learn more about our program, as well as learn how to sort your waste. We will also have free Mission Zero tote bags for giveaway!
Location: Trafalgar Campus – 11:00am (B-wing near Tim Hortons)
Hope to see you there!