Bike Hub Fall Updates
New: The Davis Campus Bike Hub DIY Repair Space
The Davis Bike Hub has opened a do-it-yourself repair space! We are excited to offer programming at the Davis Campus! Every Wednesdays and Fridays from 10 – 4pm in Portable #7 by M-wing. Bring in your bike(s) for general cleaning, tune-up, or repairs. Resources such as bike maps and safety handbooks are also available.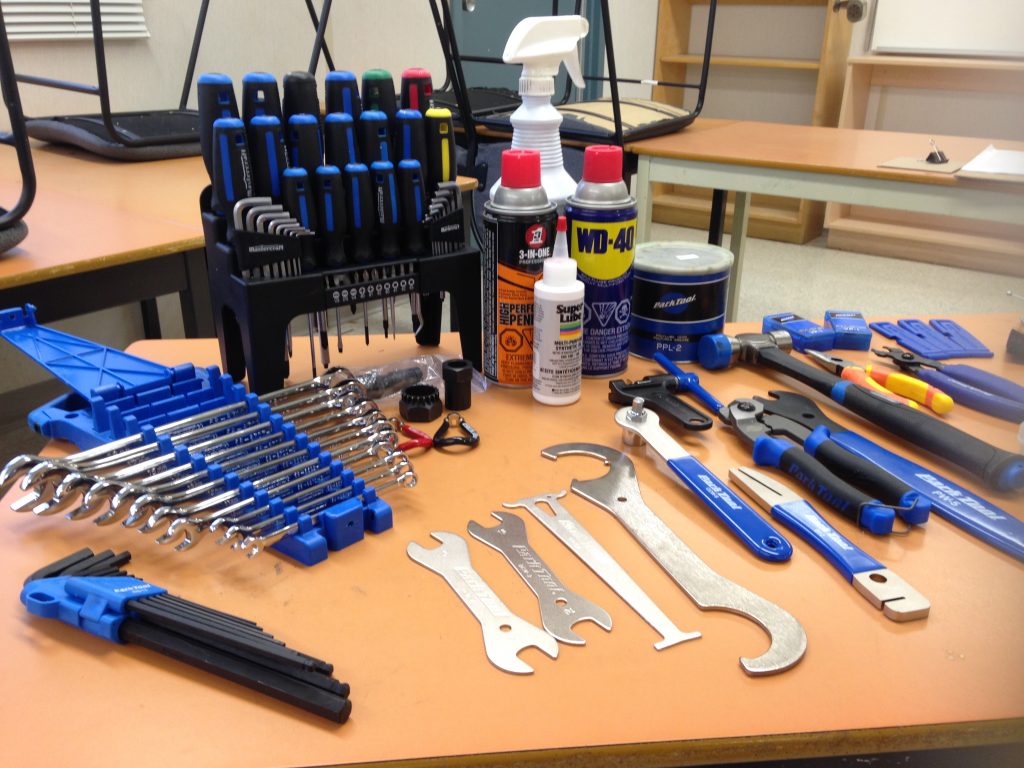 We have an upcoming workshop on Riding in the Cold Season at both campuses. Some of the questions we'll answer are:
Is it safe to ride in the winter?
How do you ride when there's snow on the ground?
Are there winter tires I can use?
What special considerations do I need to keep in mind for bike maintenance in the winter?
We'll also talk about clothing, gear, and safety tips to safely enjoy your winter ride.
Workshops will take place at the HMC Bike Hub on October 29, 2019 and at the Davis Bike Hub October 30. Please email SheridanBikeHub@sheridancollege.ca with your availability to RSVP. Workshop times will be communicated shortly.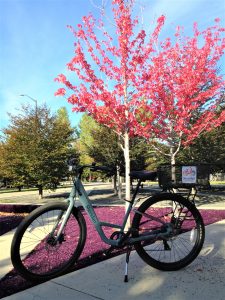 HMC Bike Hub Updated Hours
Please note that the HMC Bike Hub's hours have been updated to Tuesdays and Thursdays from 10 p.m. – 4.p.m.
Please email SheridanBikeHub@sheridancollege.ca if you have any questions, or if you would like to volunteer or be added to the mailing list.
Visit the Mission Zero website for more information.