Tour de Sheridan 2018 – Join Us for Sheridan's Second Tri-campus Bike Event
Welcome to the second tri-campus event at Sheridan! At this event, you will get a chance to meet and bike with other cyclists in our own community while exploring our neighborhood. Let's stay active and encourage each other to do exercises that promote health and wellness. Hope you can join us!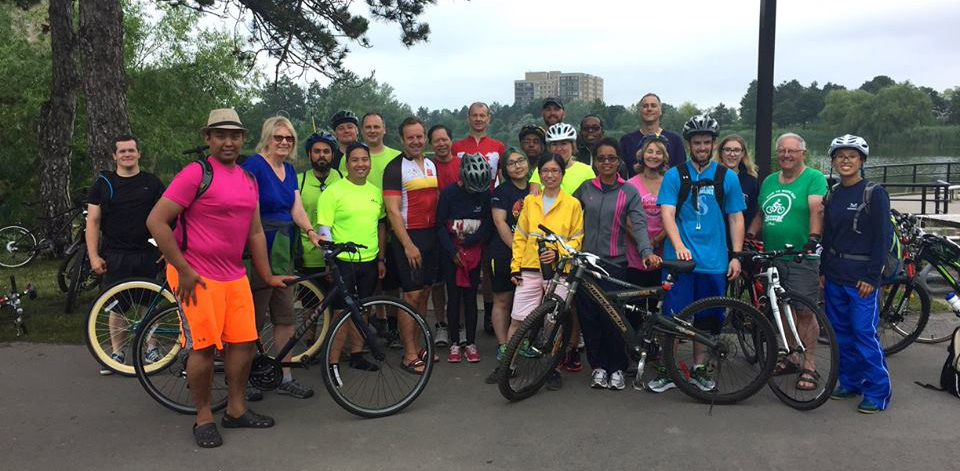 Date: July 12th (Thurs)
Time: 8:00 – 12 p.m.
Campus Start Points: In front of "S" at Trafalgar, Davis & HMC
Meet-up Time & Location: 10 a.m. at Lake Aquitaine Park – splash pad (behind Meadowvale Community Centre)
Bike Groups departure times as follows:
Davis
Recreation Bike Group: 8:30 a.m.
HMC
Hybrid Bike Group: 8:30 a.m.
**This route is not suitable for road bikes**
Trafalgar
Recreation Bike Group: 8:15 a.m.
Road Bike Group: 8:15 a.m.
*Participants are welcome to leave from home and head for the meet-up location directly.
Prizes:
The first 30 participants who registered and completed the cycling trip will receive a 25 oz Tour de Sheridan water bottle and a pair of bike lights!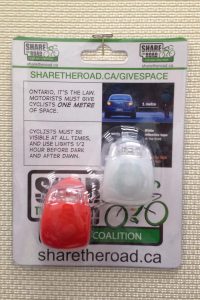 Registration:
Sign up:  click here
Registration Deadline: July 10 (Tue)
If you have any questions, please feel free to email me at vicki.tran1@sheridancollege.ca.