Tour de Sheridan 2017 – Join Us for Sheridan's First Tri-campus Bike Event This Summer!
We are excited to offer our first tri-campus bike event at Sheridan on July 14!  At this event, you will get a chance to meet and bike with other cyclists in our own community while exploring our neighbourhood. Any Sheridan members, including students, faculty and staff are welcome to join this fun event. Staff members are asked to discuss their participation with their supervisors for approval.
Last year, our first year offering Tour de Sheridan, we had participants from the Trafalgar and HMC campuses meeting at Jack Darling Memorial Park on Lakeshore Rd West. Everyone had a great time. Below was our group shot.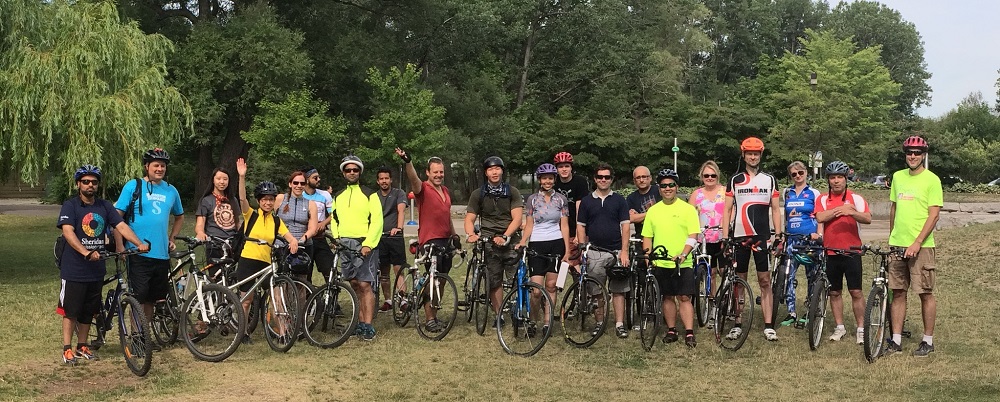 This year, our participants will be leaving in groups from three campuses and meeting at Lake Aquitaine Park in Mississauga on the event day. This park has a pond and a splash pad.
v
Below are the event details:
Date: July 14th (Fri)
Time: 8:00 – 11:30 a.m.
Campus Start Points: In front of "S" at Trafalgar, Davis & HMC
Meet-up Time & Location: 10 a.m. at Lake Aquitaine Park – Splash Pad (behind Meadowvale Community Centre)
Bike Groups departure times as follows:
Davis
Recreation Bike Group: 8:15 a.m.
Road Bike Group: 8:45 a.m.
HMC
Hybrid Bike Group: 8:30 a.m.
Trafalgar
Recreation Bike Group: 8:00 a.m.
Road Bike Group: 8:30 a.m.
*Participants are welcome to leave from home and head for the meet-up location directly.
If you were interested in a bike loan from Community Environment Alliance, please see their form https://goo.gl/fWHpkE    
The bike pick-up times are Monday – Friday 9 am to 4 pm at their office: 222 Advance Blvd, Brampton, ON L6T 4J2
Prizes:
The first 30 participants who registered and completed the cycling trip will receive a Tour de Sheridan water bottle and a pair of bike lights!
Registration:
Sign up:  click here
If you are under 18, please download and have your parent/guardian sign this waiver. Here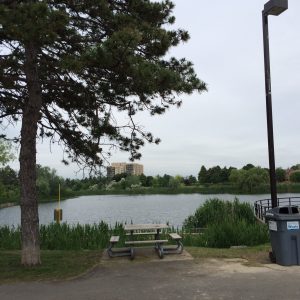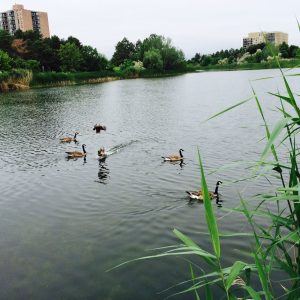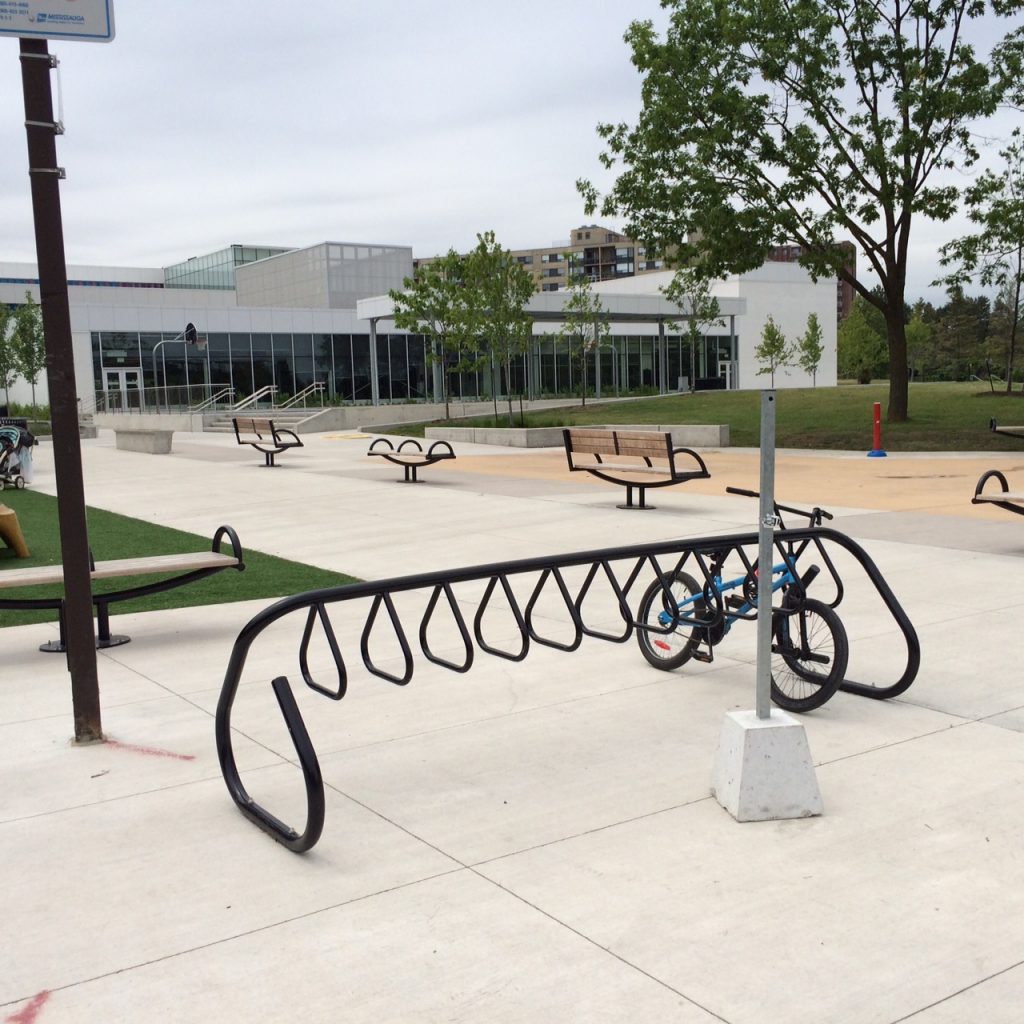 Registration Deadline:
July 12 (Wed)
Let's stay active and encourage each other to do exercises that promote health and wellness. Hope you can join us!  If you have any questions, please email us at missionzero@sheridancollege.ca .