To our Trafalgar Campus Cyclists – Thanks for coming out!
Our Bike to Trafalgar event happened on nice and sunny weather.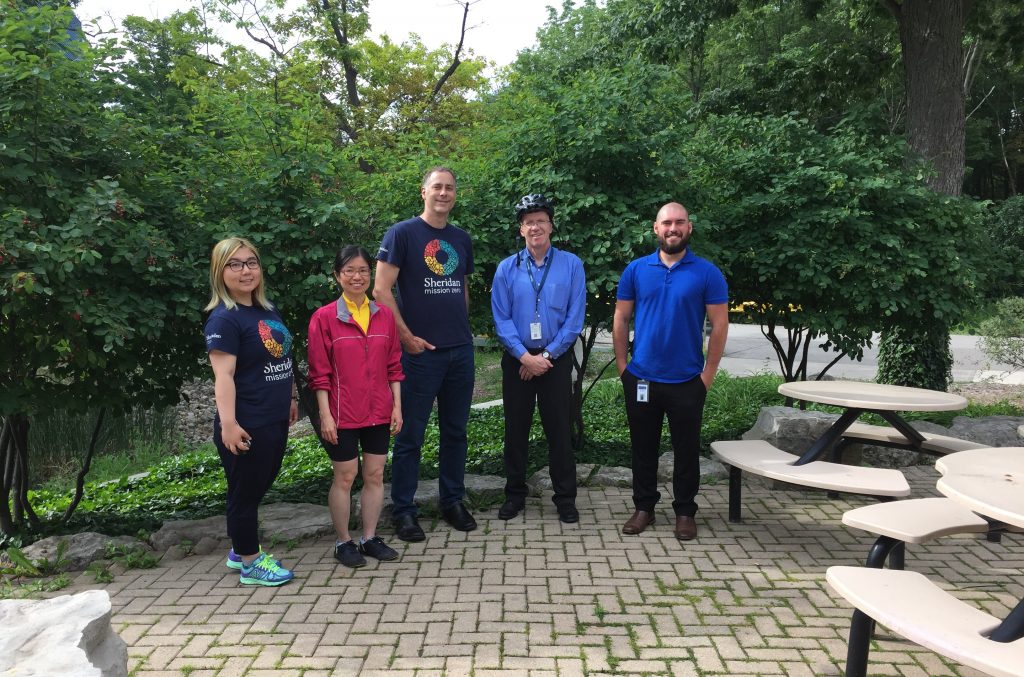 Our cyclists enjoyed a breakfast bag and were able to pick up some bike bells curteosy of the Town of Oakville.
A sincere thank-you to Chartwells and the Town of Oakville for helping us to promote the lifelong love of cycling!
See everyone at our next tri-campus event, Tour de Sheridan on July 14!