Sheridan E-Waste Collection Days: April 13 – 14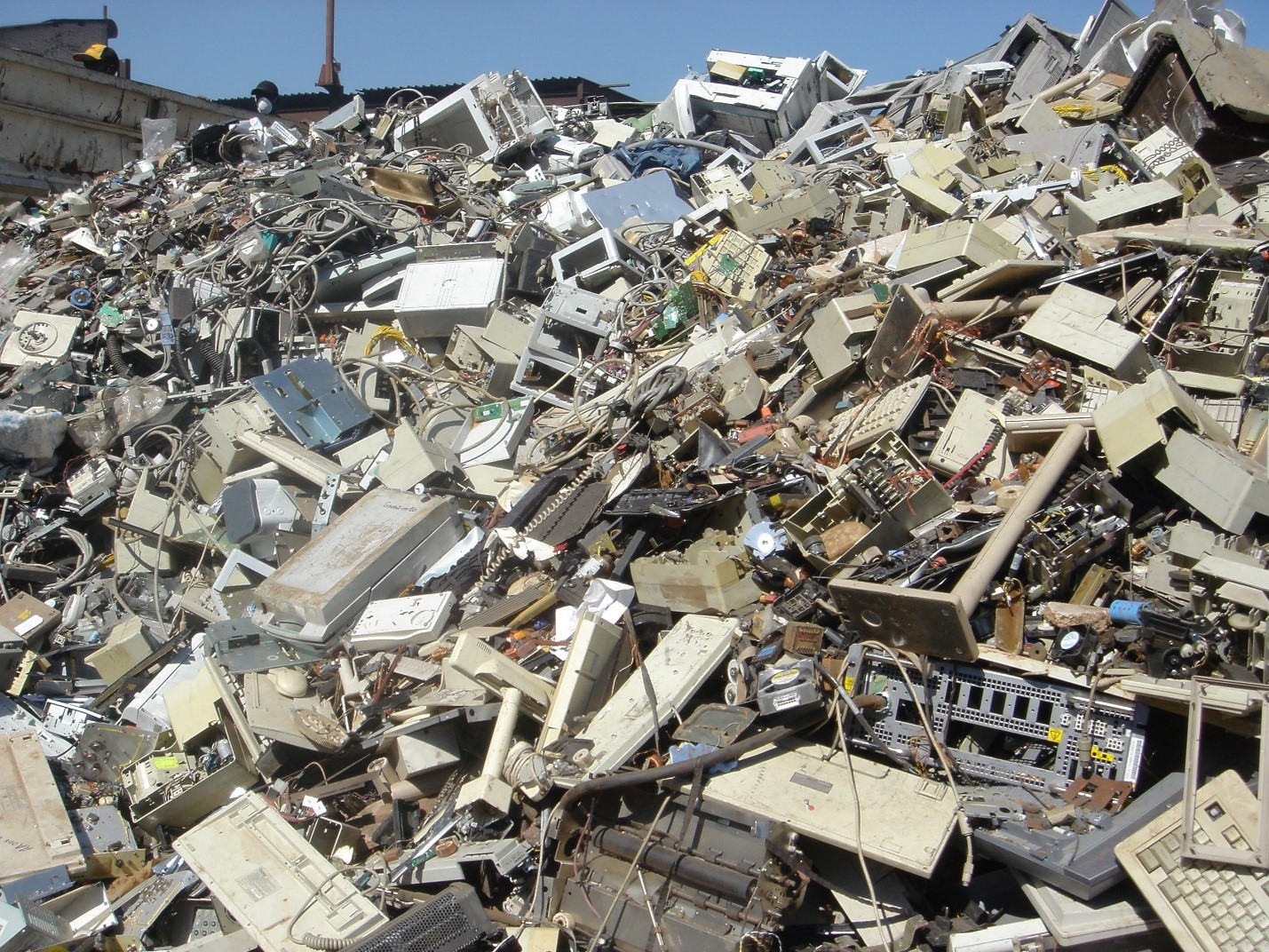 Every year 20 to 50 million tons of e-waste are generated globally. It is the most rapidly growing segment of  municipal solid waste. The average Canadian generated about 24 kg of e-waste in 2012. This added up to 860,000 metric tonnes for the entire country. The total amount is equivalent to more than 7 times the weight of the CN Tower.
As part of Sheridan's Zero Waste Initiative, Sheridan supports the recycling of e-waste. E-waste contains hazardous metals such as lead, cadmium and mercury, which contaminates soil and pollutes air and water supplies. Recycling e-waste can divert these hazardous materials from landfills and incinerators. As well, valuable materials in the e-waste such as aluminum, copper, gold, silver and plastics can be recovered and they can be used to make new products. This reduces the demand for extracting new resources and thus reduce energy use and greenhouse gas emissions.
So how can you help?
If you have extra electronic items like computers, monitors, TVs and cell phones at home that you don't need, first consider donating them to others in need in the community. If they are broken, try fixing them rather than buying new ones. If your electronics are obsolete and you would like to dispose of them, make sure they are recycled properly.
Next Wednesday, April 13 and Thursday, April 14 are Sheridan's E-Waste Collection Days. You are welcome to bring your e-waste from home and drop them off at any one of the four campus locations as below.
Sheridan's E-Waste Collection Days
Date: April 13 (Wed) – April 14 (Thur)
Time: 9 a.m. – 4 p.m.
Location:
Davis: B Wing Atrium
HMC: Atrium
STC: West Entrance
Trafalgar: B Wing Main Hallway
Acceptable Items:
Computers and laptops
Keyboards, mice and computer accessories
Printers and scanners
Printer cartridges and toner
Televisions
Monitors
VCRs and DVD players
Radios, stereos and speakers
Cameras and video recorders
Home phones and cell phones
Batteries (electronics only)
Cables, cords and computer wires
Microwave ovens
For more information, please contact zerowaste@sheridancollege.ca.