Join our "Avoid Plastic Waste" Campaign!
We are excited to introduce our new Mission Zero campaign called "Avoid Plastic Waste". We would like to encourage you to reduce the amount of plastic waste in your daily life. In the first three weeks of December, we are providing the Mission Zero (MZ) booths in the main hallways at all three campus. And at the MZ booth, we are setting up a game to introduce the plastic waste problem and provide you some tips to avoid creating plastic waste. As well, our Mission Zero volunteers will answer your questions such as how to sort waste on campus and the progress of our Zero Waste programs.
We noticed that the two common plastic waste items on campus are plastic bags and plastic cutlery. To minimize throwing away plastic bags, you can use reusable cloth bags or reuse the plastic bags as much as possible before throwing them out. You can also avoid using plastic cutlery by simply bringing your own reusable cutlery from home. To learn more about how to reduce your plastic waste, visit the 50 Ways to Reduce Your Waste Line page and check out Week 1, 2, 3, 10 and 11.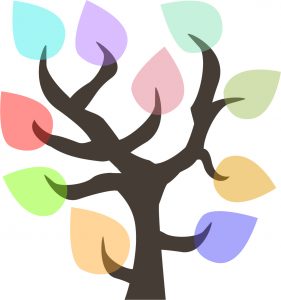 Our "Avoid Plastic Waste" campaign is building on the information from the 50 Ways to Reduce Your Waste Line series, which is published each week on the Sheridan Insider website and here on Mission Zero's website. Don't forget to check out our ads on Sheridan TV! We have highlighted three ways for you to avoid plastic waste. The ads will help you win the fun game at the MZ booth while getting a chance to win a raffle prize.
Look forward to seeing you at the Mission Zero booth!