Community Tree Planting Day at Davis – Volunteers are Needed for June 3!
Davis Community Tree Planting Day
Date: Saturday, June 3
Time: 9:00 a.m. to 3:00 p.m.
Location: Meet outside the Cafeteria at Davis
To register: Please CLICK HERE
As part of the Tree Re-planting Project at the Davis campus, a total of 31 new trees of diverse species will be planted on June 3. The Office for Sustainability and Facilities Services are excited to invite our community members to join us for the tree planting day! This project aims to restore natural habitats and increase biodiversity on campus following the removal of dead Ash trees infected by Emerald Ash Borer earlier this year.
Students, faculty, staff and alumni are all welcome to participate as volunteers. As a volunteer, you can join us for a full day or half day. No prior experience is needed. If you are interested, please sign up online by following the link above. We welcome everyone from students, faculty, staff, and alumni to join the event!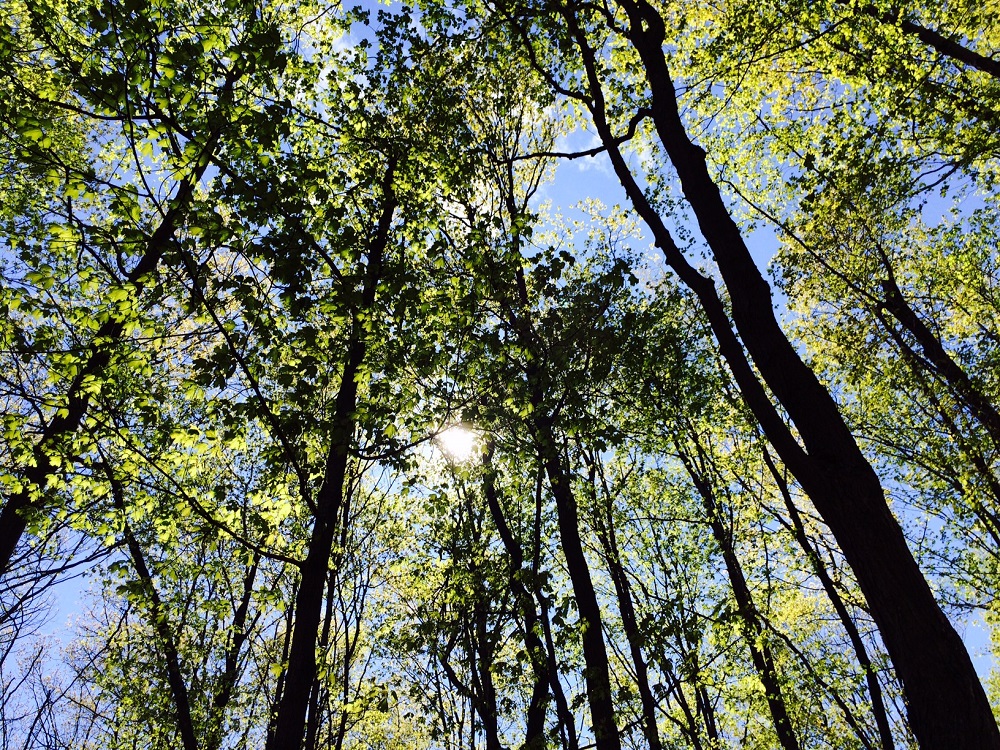 During the day , volunteers will take part in tree planting in the morning and tag trees in the afternoon. Our project partner, Association for Canadian Educational Resources, will be on site supporting us for the day. In addition to guiding volunteers on tree planting, ACER will teach volunteers how to identify the different tree species and attach identification tags that are used to monitor and assess tree health.
The new trees will bring multiple benefits to Davis campus. Not only will the native trees attract pollinators, they will also be able to better adapt to the local conditions. The selection of diverse tree species ensures that when one species is vulnerable to a kind of stress, e.g. a certain disease or unusual high temperature, the rest of the species will remain unaffected. The new trees will also help prevent soil erosion. As they mature, they will increase their ability to produce oxygen and sequester carbon dioxide. Over time, the foliage will provide shade and help cool down the temperature near the buildings, and therefore the trees will reduce the campus's energy use and greenhouse gas emissions. The trees will also help improve air quality in the outdoor space.